figuring out the junction box on a 1930 Hudson
The Junction box/light switch is a real rats nest in the 1930 Hudson Super 8 that I just bought.  So far I've determined which wire is the hot wire feeding it and the headlight terminal, brake light terminal, fuel gauge junction terminal.  But chasing the other wires is difficult since they are mostly all the same colour.  I have a 1931 instruction book and in it the diagram of the junction box is a total different shape, so I'm guessing it changed shape in 1931.  Does anyone have an illustration of the 1930 one?
I don't know the proper name for the components, but the non-conductive fibre plate is badly worn, and I'm wondering if I could just rebuild it using JB Weld by filling in all the worn recesses and bridging the one spot where it has completely worn through.  Unfortunately the first picture got posted upside down for some reason.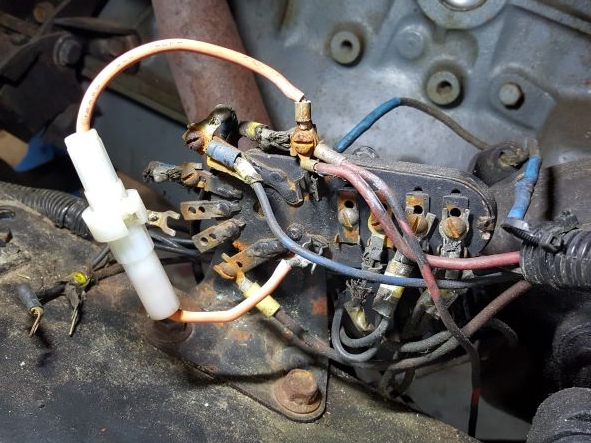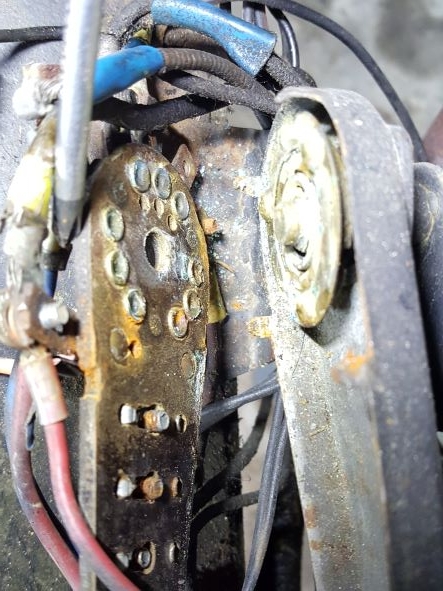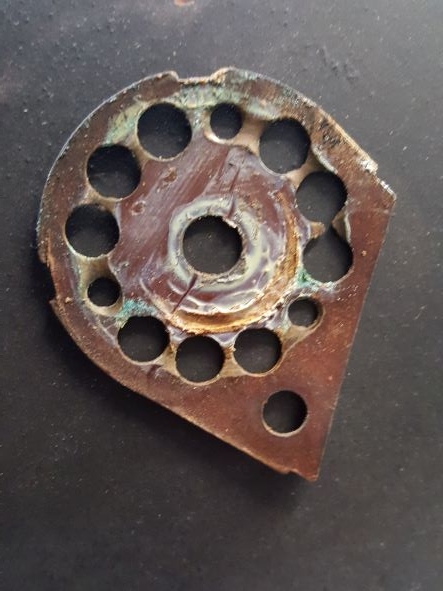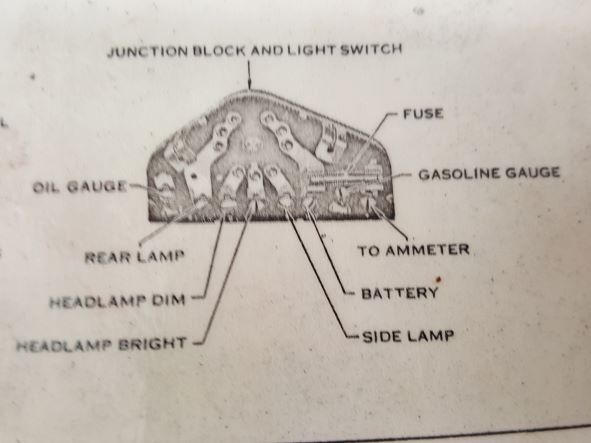 Comments