Automatic wiper access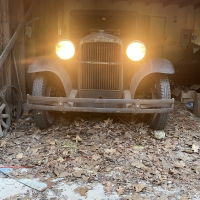 Does anyone know the civilized way to gain access to the Trico wiper mechanism?


I have removed the screws fastening the upper valance and unscrewed the on/off vacuum valve on the wiper mechanism. 
The manual arm lever is knurled as if it may be unscrewed possibly allowing the escutcheon to be removed allowing for the removal of the panel.
I have tried to remove the windshield piano hinge that is blocking access to the Trico mounting screws and it seems as though they have a nut on top that is spinning freely.  
Being an original survivor I don't want to botch anything!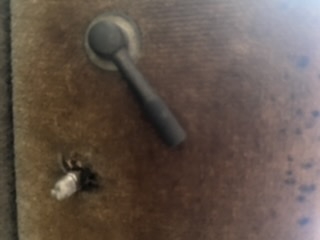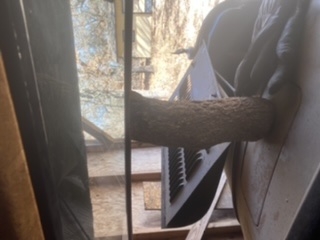 Comments