A frank discussion about chrome.

So car will be painted in about a month and I am now am wrestling with chrome conundrums.  
This 51 hornet has some rough chrome especially the grill.  Now I have had some limited luck over the years picking up higher quality pieces for not a lot of money from folks who have upgraded their chrome. 
Right now things look good from a far, but not good up close.  Are there people out there that have better condition parts that are duplicates or am I going down the dechroming path?  I can live with the side rockets looking so-so because they aren't right in your sight line.  The grill though, its bubbling and rusting through and the trunk rocket and locking handle looks a bit like a teenagers face; bright but craggy. 
After all of this navel gazing I guess I have two questions.  
1.  Anybody have any "drivers grade" chrome pieces (especially grill pieces) for sale or trade?  
2.  Recommendations on chrome shops?
Thanks all, 
Ray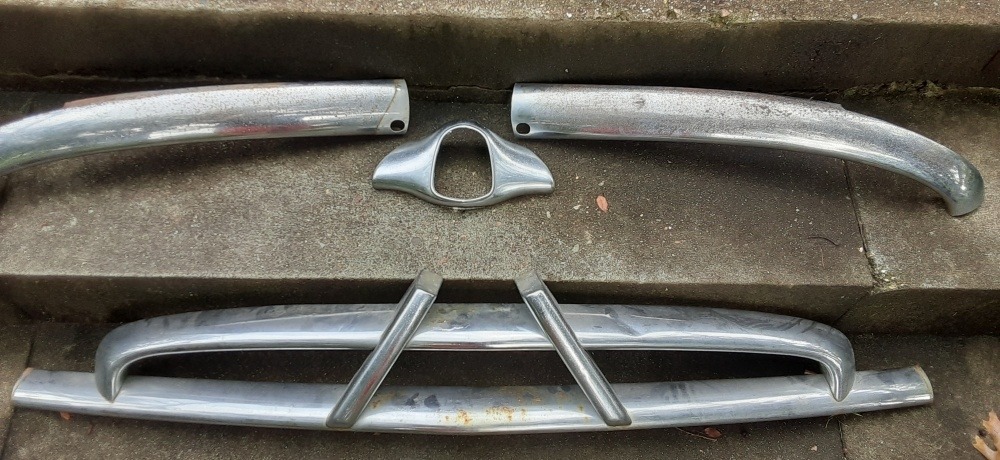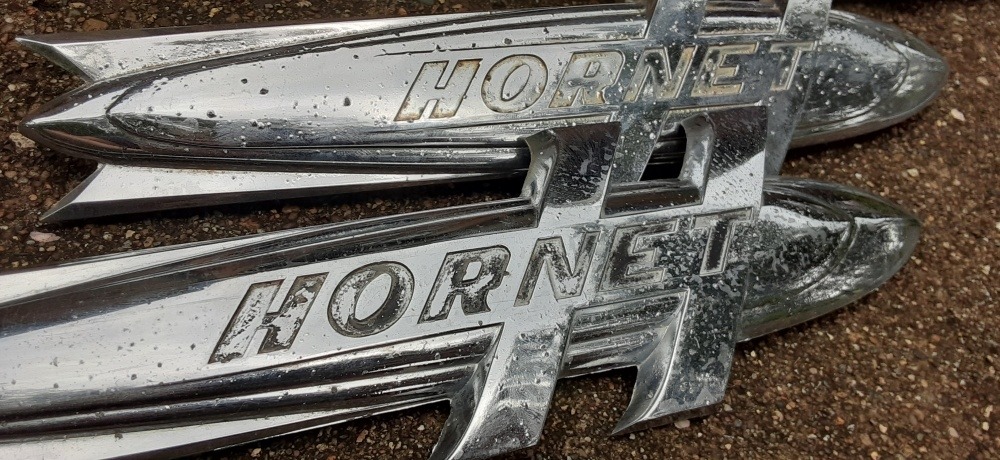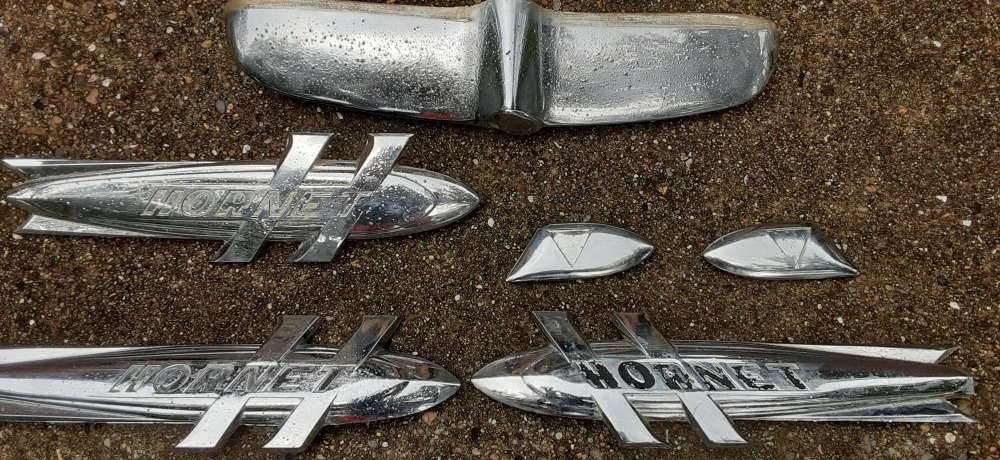 Comments