1947 Hudson Pickup Truck For Sale
I would like to sell my 1947Hudson Pickup.
I believe it is a solid candidate for restoration. It is complete, and has the original 212 cid engine.  I have not had it running, but it turns over by battery power.  Rust issues seem to be minimal (rear of front fenders seem to be the worst).  I have collected a lot of parts over the years, and they will be included with the truck.  I have new glass, all rubber parts (including running board covers and a rubber floor mat) that were used on the truck (from K-GAP), some extra useable sheet metal (that is an extra bed on top of the bed), running boards, extra trim, new wiring harnesses (Engine Harness, Dash & Engine Harness, and Overdrive Harness) from Rhode Island Wiring, and many NOS/NORS parts (examples are rear spring shackle kits, suspension parts, left & right rear brake cables, etc.).  The original fuel tank, which is not installed, was refurbished by Gas Tank Renu.  I have a NOS fuel gauge sender and a NOS fuel pickup tube for the tank.  Attached is a sampling of pictures of the truck.  I can e-mail additional pictures or information to interested buyers. 
$16,500.00
I can be contacted at stbryson@HETsbcglobal.net  (leave out the HET)   I am located in Champaign, IL.
Thank you,
Steve Bryson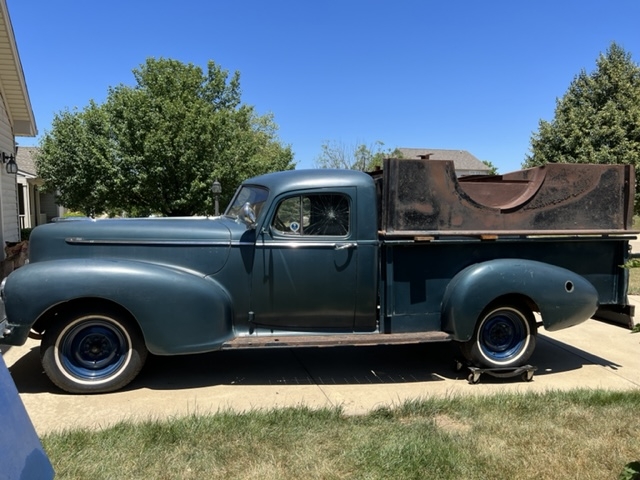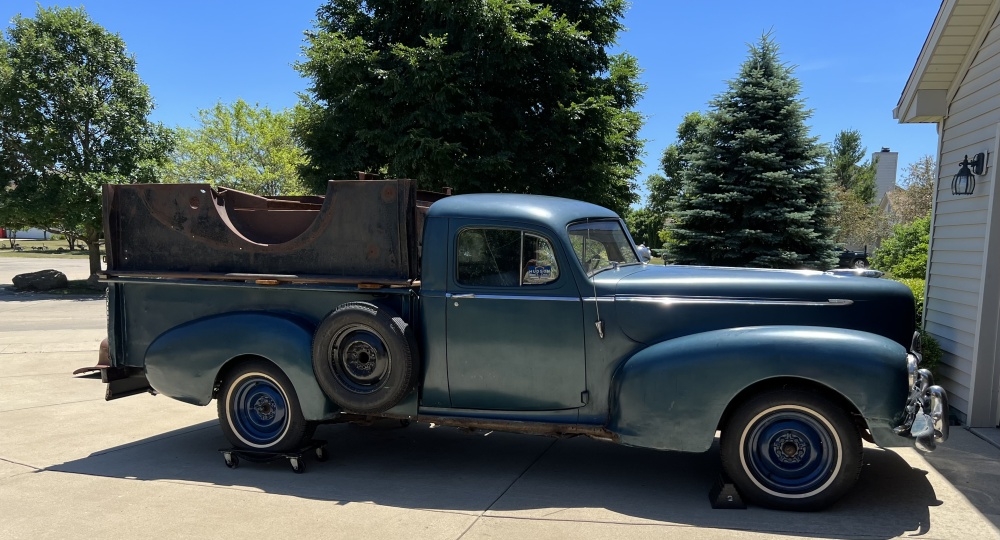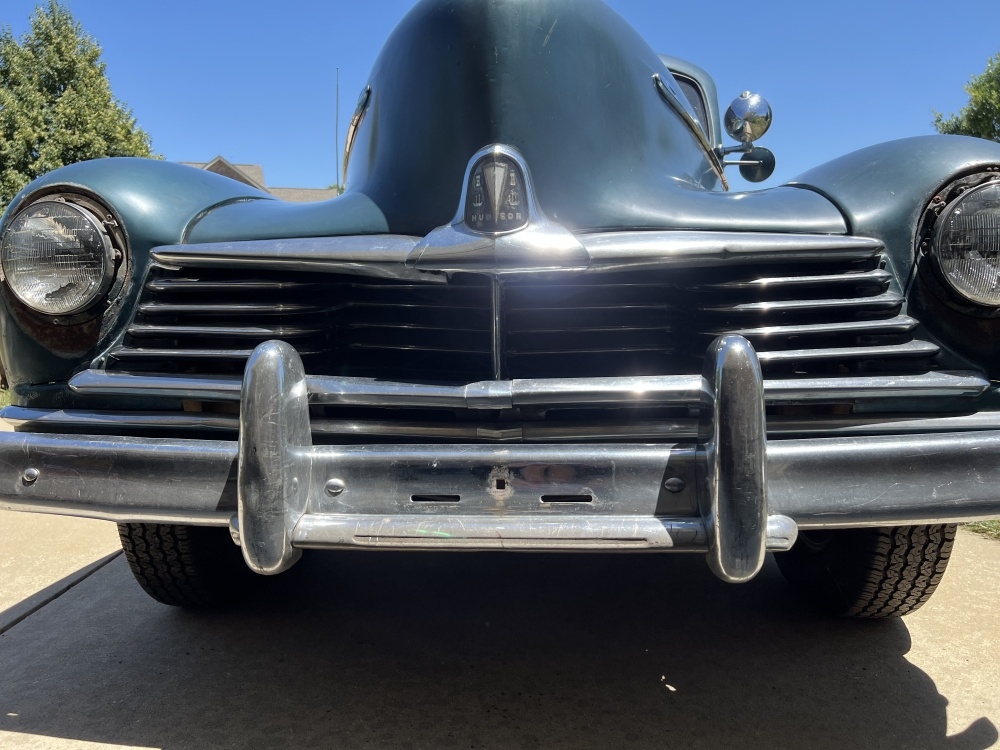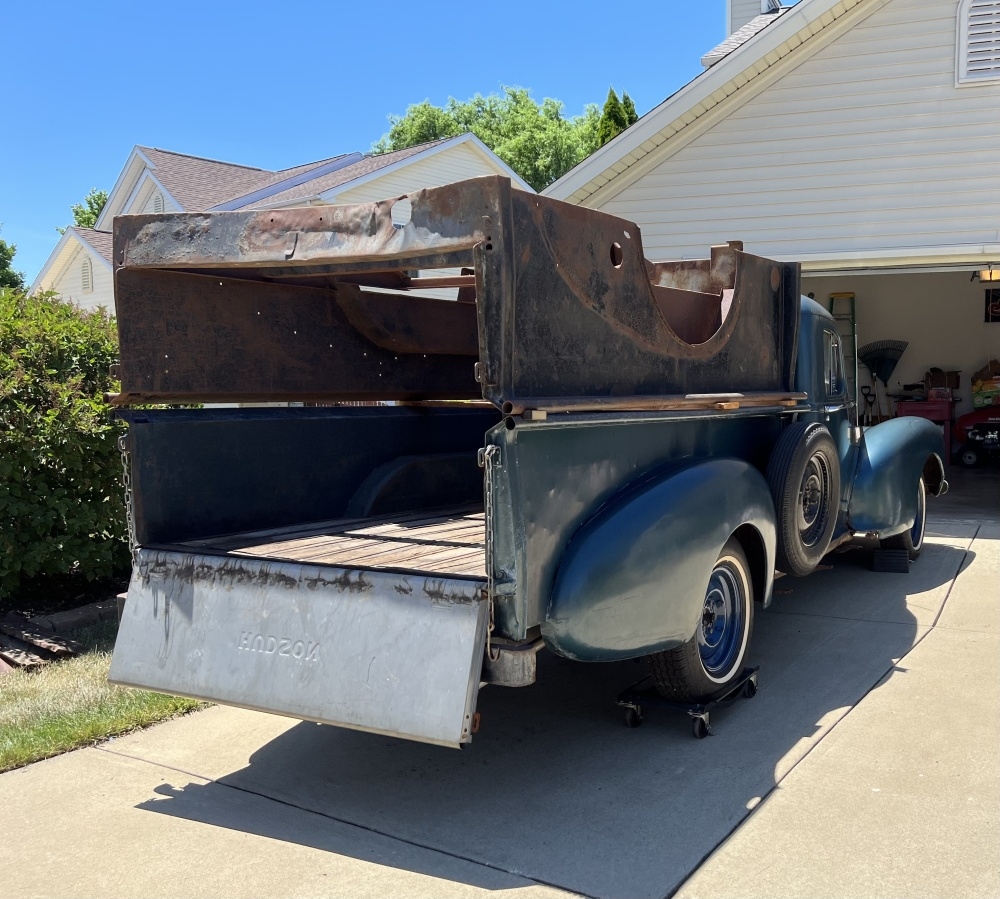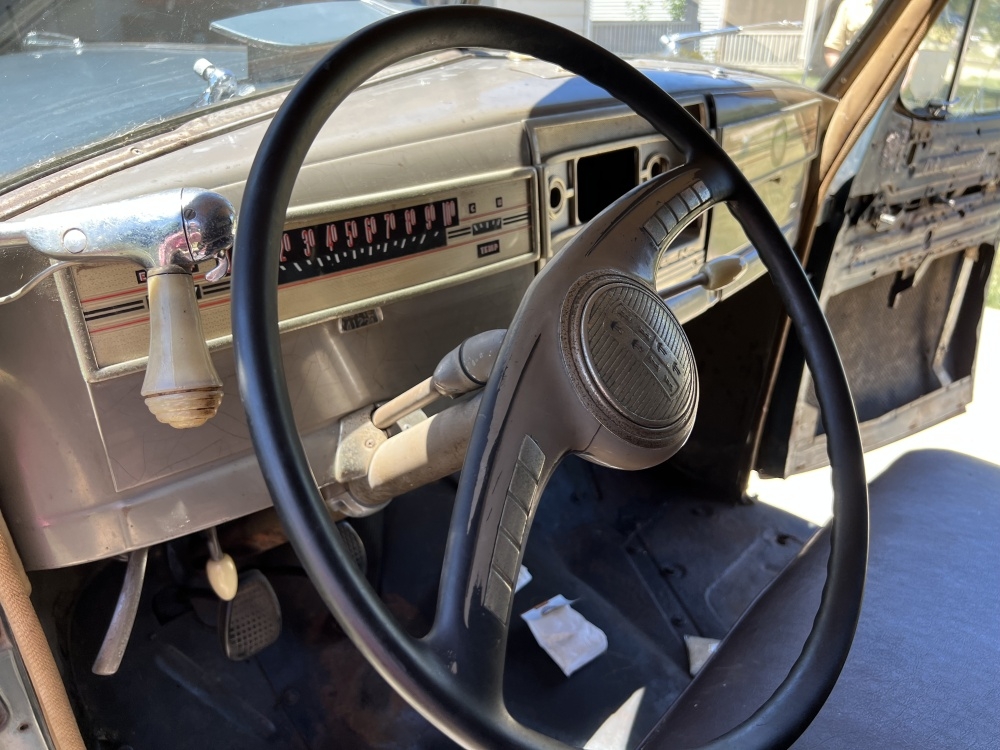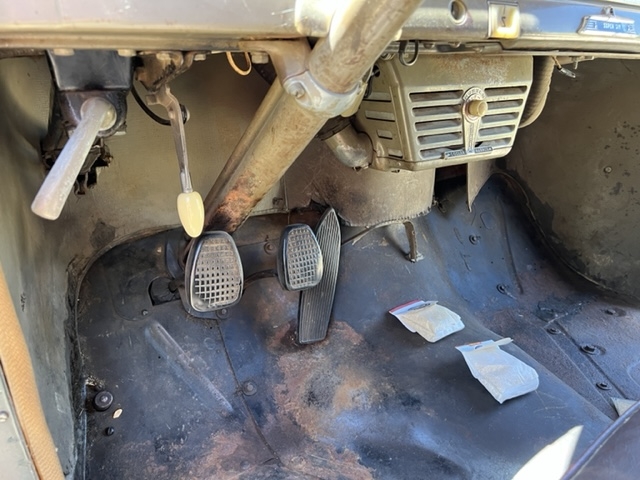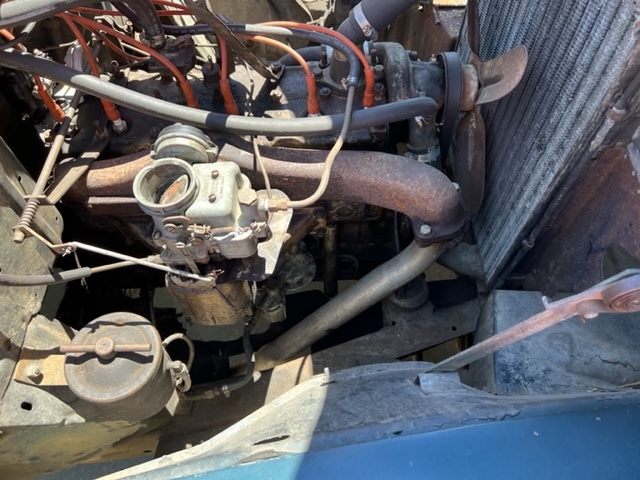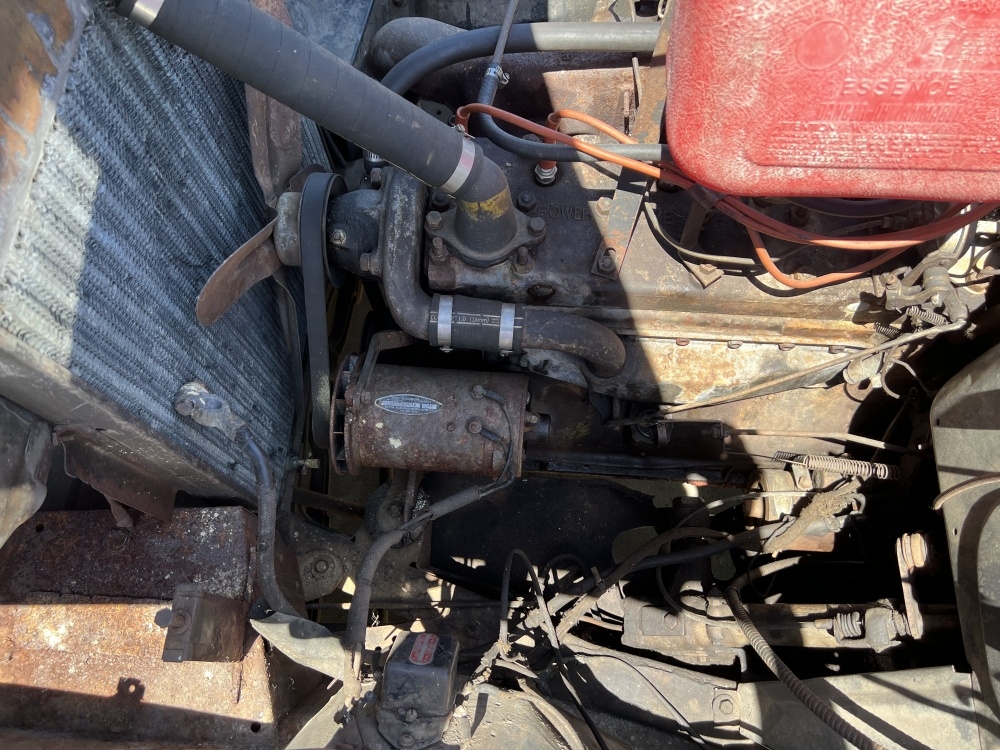 Comments